Welcome to Firestop Centre - Get it Right First Time!
Firestop Centre understands that no single brand of fire protection products can provide all the solutions our clients need and so this website brings together Passive Fire Protection products from a range of manufacturers, showing in one easy process all the compliant systems that will work for your particular situation. No more searching multiple websites. Use our system selector to take the hassle out of choosing the most effective firestop solution. See here for a quick "How to use this Website"
Correctly sealing a penetration through a firewall normally involves a combination of products. This is called a system. The System Selector here will help you choose the correct system for your situation.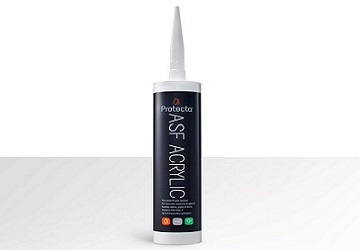 Firestop Centre brings you the industry's most reliable and affordable passive firestopping solutions. In compliance with Clause (h) Schedule 1 of the Building (Building Product Information Requirements) Regulations 2022, Firestop Centre Ltd confirms that no product shown on this website is subject to a ban under Section 26 of the Building Act 2004.
To view products from a manufacturer, click their logo below.
Specifiers and installers may require more detailed technical information. This is available here. Specifiers may also wish to have a library of documents of a particular type.